Virginia Beach Commercial HVAC
Installation, Repair, & Maintenance in Southside Hampton Roads
Reliable heating, cooling, and ventilation is essential to any successful business. Hare's Heating Cooling and Electrical has more than two decades of experience with commercial HVAC in Virginia Beach and Southside Hampton Roads. Our fully qualified, licensed, and certified technicians provide commercial HVAC installation, repair, and maintenance to help you maintain a comfortable indoor temperature in every season of the year.
If you need a new HVAC system or service for your existing equipment, call (757) 913-5155 for an appointment.
Energy-Efficient Commercial HVAC Systems
When you are buying a new HVAC system for your business, you want optimal indoor comfort, control, and energy efficiency to help lower energy costs. The size and unique needs of your business will dictate the best options for heating, cooling, and ventilation. There are a wide range of options for everything from small heating and cooling systems to large rooftop units.
Commercial heating and cooling options include:
Furnaces: A furnace on its own or in a rooftop unit can provide fast and reliable heating for small to mid-sized commercial buildings.
High-efficiency boilers: Boilers are durable, energy efficient, and available in sizes for nearly any application.
Heat pumps: A heat pump offers great energy efficiency and the advantage of heating and cooling your property with one system.
Packaged systems: A packaged unit can provide significant cooling capacity and energy efficiency to help keep your building comfortable in the hottest weather, with reasonable utility costs.
Rooftop units: Roof-mounted units are found on many commercial buildings. These systems provide year-round temperature control without concerns about noise or emissions.
Our qualified Virginia Beach commercial HVAC technicians can perform the necessary calculations to determine your heating load requirements and help you find the best system for your business.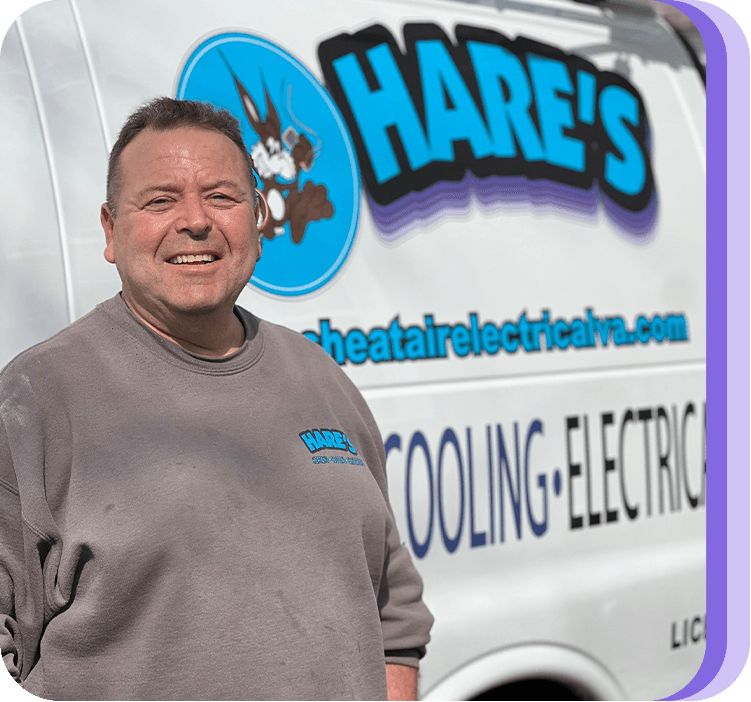 Commercial HVAC Repair & Service
Your commercial HVAC system is an integral part of your building and is essential to normal business operations. A problem with the heat in winter or cooling system on a sizzling summer afternoon is highly disruptive. An HVAC technician with training and experience repairing commercial equipment can provide an accurate diagnosis and prompt repairs to restore your indoor comfort.
Regular maintenance is important for keeping your commercial heating, cooling, and ventilation equipment working at peak efficiency. Professional tune-ups improve performance, increase energy efficiency, lower heating and cooling costs, and reduce the frequency of breakdowns. For most commercial HVAC systems, a tune-up twice a year is recommended, once for the heating system and once for air conditioning.
Call for Same-Day Service
At Hare's Heating Cooling and Electrical, we understand the importance of a reliable commercial HVAC system and the need to minimize disruption to your business during installations and service calls. In most cases, we are able to provide same-day service.
Please contact Hare's Heating Cooling and Electrical at (757) 913-5155 for assistance with all your Virginia Beach commercial HVAC needs.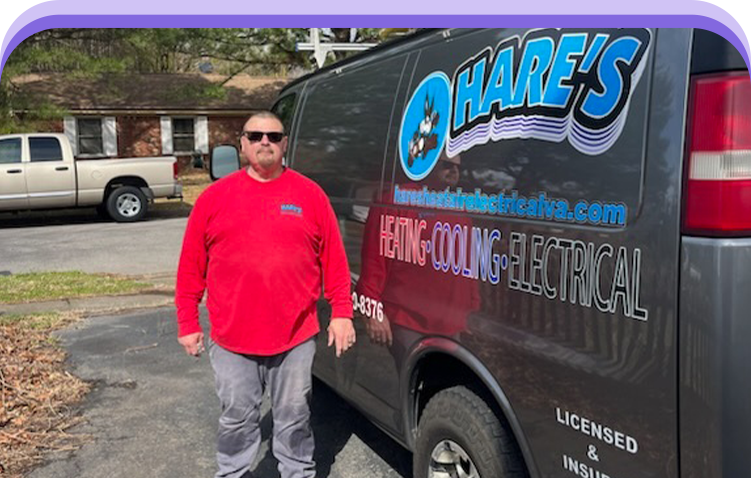 "I cannot recommend this business highly enough."

- Theresa M.
What Makes Us a Community Name?
Service With Integrity

Effective & Informative Communication

Good Quality Product at a Good Quality Price

Owner Supervises Every Install

SWAM Certified

Family & Veteran
Owned & Operated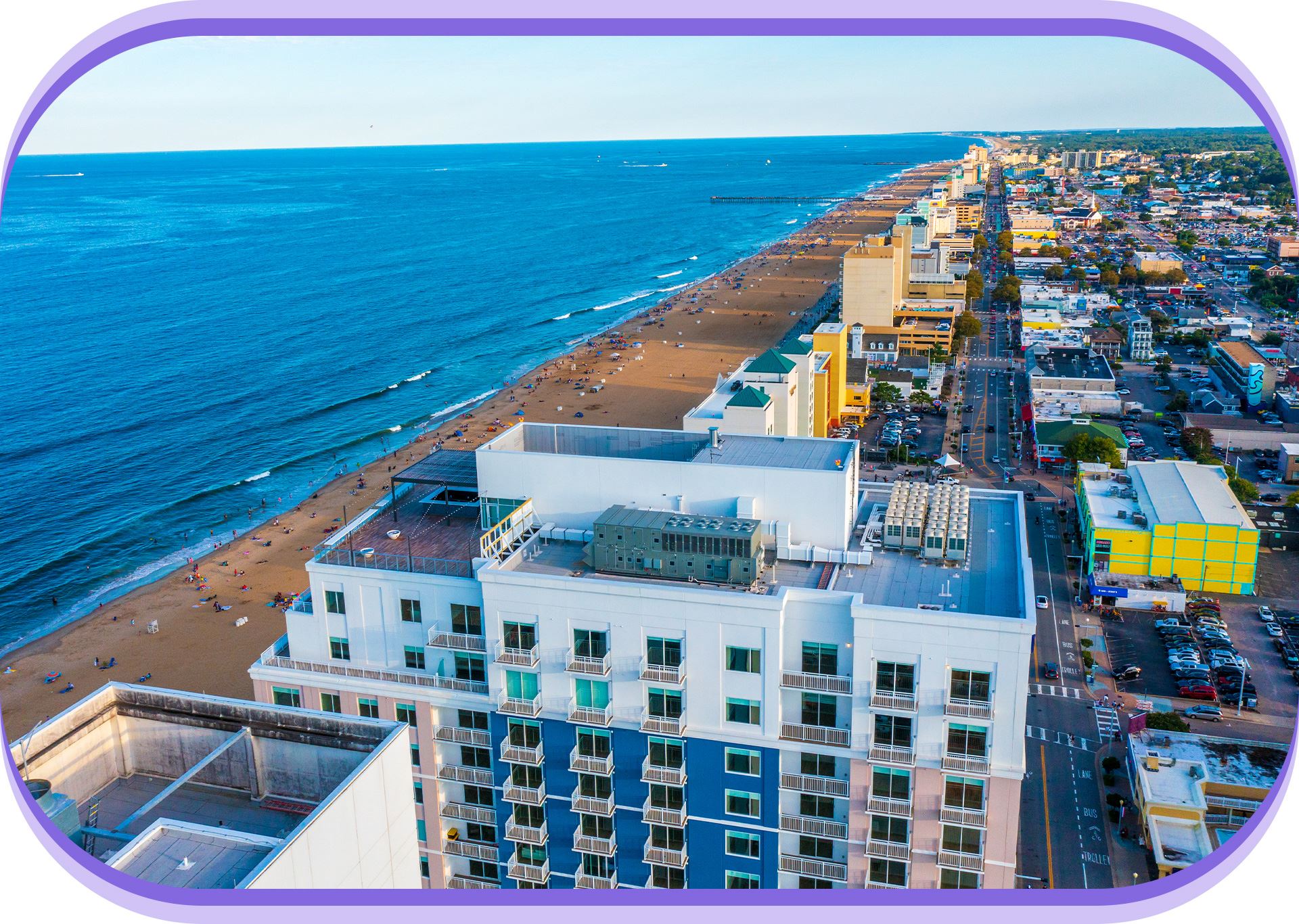 Areas We Serve
Virginia Beach

Norfolk

Chesapeake

Portsmouth

Suffolk

Great Bridge

Hickory

Pungo