Virginia Beach Electrical Repair & Upgrades
Master Electrician License in Southside Hampton Roads
Hare's Heating Cooling and Electrical offers electrical repair and upgrades in Virginia Beach and Southside Hampton Beach. We have a Master Electrician with more than 20 years of field experience and an extensive knowledge of industry best practices and all state and local codes. If you need help with your electrical system, give us a call and we'll HOP right on it.
Electrical Repair Services
The electrical system supplies power to your HVAC units, major appliances, lighting, electronics, and other equipment in your home. We are so accustomed to relying on a steady supply of electricity that the electrical system can be overlooked. Recognizing the signs of a potential problem with your electrical system is important to avoid a hazardous situation.
Call for electrical repair service when you notice:
Frequently tripping circuit breakers
Flickering or dimming lights
Outlets or switches are hot to the touch
Dead outlets
Buzzing noises
A burning odor
Your electrical system is complex and working with electricity can be extremely dangerous without the right training. When you have a problem with your electrical system, hire a qualified electrician for all troubleshooting, electrical repairs, and upgrades in Virginia Beach.
Please contact Hare's Heating Cooling and Electrical at (757) 913-5155 to schedule your electrical repair or panel upgrade.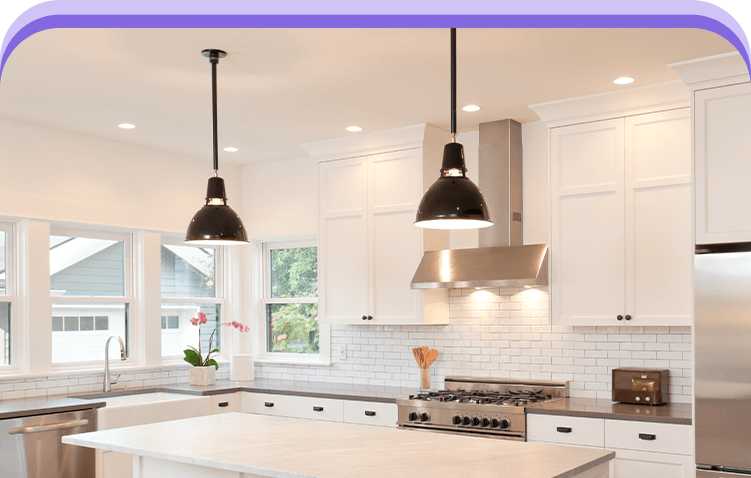 "We would definitely recommend him to anyone needing service or a new system."

- Jennifer L.

"Excellent service, fast response time, honest, fair, and quality work. These guys are everything you need in an AC mechanic. Honest workers who takes pride in the quality of their work."

- Matt C.

"I cannot recommend this business highly enough."

- Theresa M.

"He was communicative, prompt, and very reasonable. I will definitely only use this company for my HVAC needs in the future."

- Pat W.

"Troy Hare has helped my family beyond the scope of words. Thank you Troy for all that you've done for us, hooyah!"

- Daniel A.

"Troy and the team were timely, honest, fair, and more than reasonably priced."

- Gina P.
Electrical Panel Upgrades
The electrical panel contains circuits that supply power to the many appliances, outlets, and devices in your home. Each circuit breaker regulates the electrical current and shuts down, or trips, if the circuit becomes overloaded. Older panels were designed at a time when homes had fewer appliances and may not be capable of meeting the demands of today's power-hungry homes.
An electrical panel upgrade may be needed when:
Installing a new appliance that needs a dedicated circuit
You hear popping or buzzing noises
The panel has burn marks
Electrical wires are melted
Breakers constantly trip or won't reset
You have a fuse panel, rather than circuit breakers
The panel has no room for expansion
You have a Federal Pacific or Zinsco panel, which have been discontinued for safety issues
If you have noticed any of these signs or have another reason to be concerned about your electrical panel, call to have a professional electrician inspect the panel. When an upgrade is recommended, your electrician can help you find the right size panel to meet your current power demands, with room for future expansion.
Call for Prompt Service from a Qualified Electrician
If you have concerns about your electrical system or the main panel, don't wait to call a professional to check it out. In most cases, we are able to provide same-day service for Virginia Beach electrical repair and upgrades. We will inspect your system to determine the most effective repair method and inform you of the cause of the trouble and cost of your repair or upgrade.
If you need electrical repair or a panel upgrade, please contact us at (757) 913-5155 to schedule an appointment.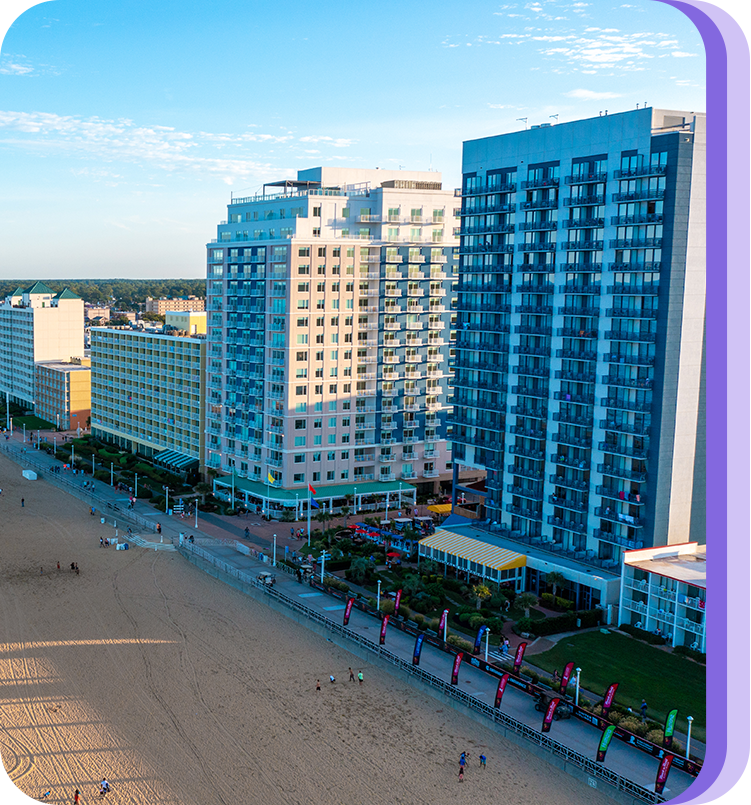 Service With Integrity

Effective & Informative Communication

Good Quality Product at a Good Quality Price

Owner Supervises Every Install

SWAM Certified

Family & Veteran
Owned & Operated