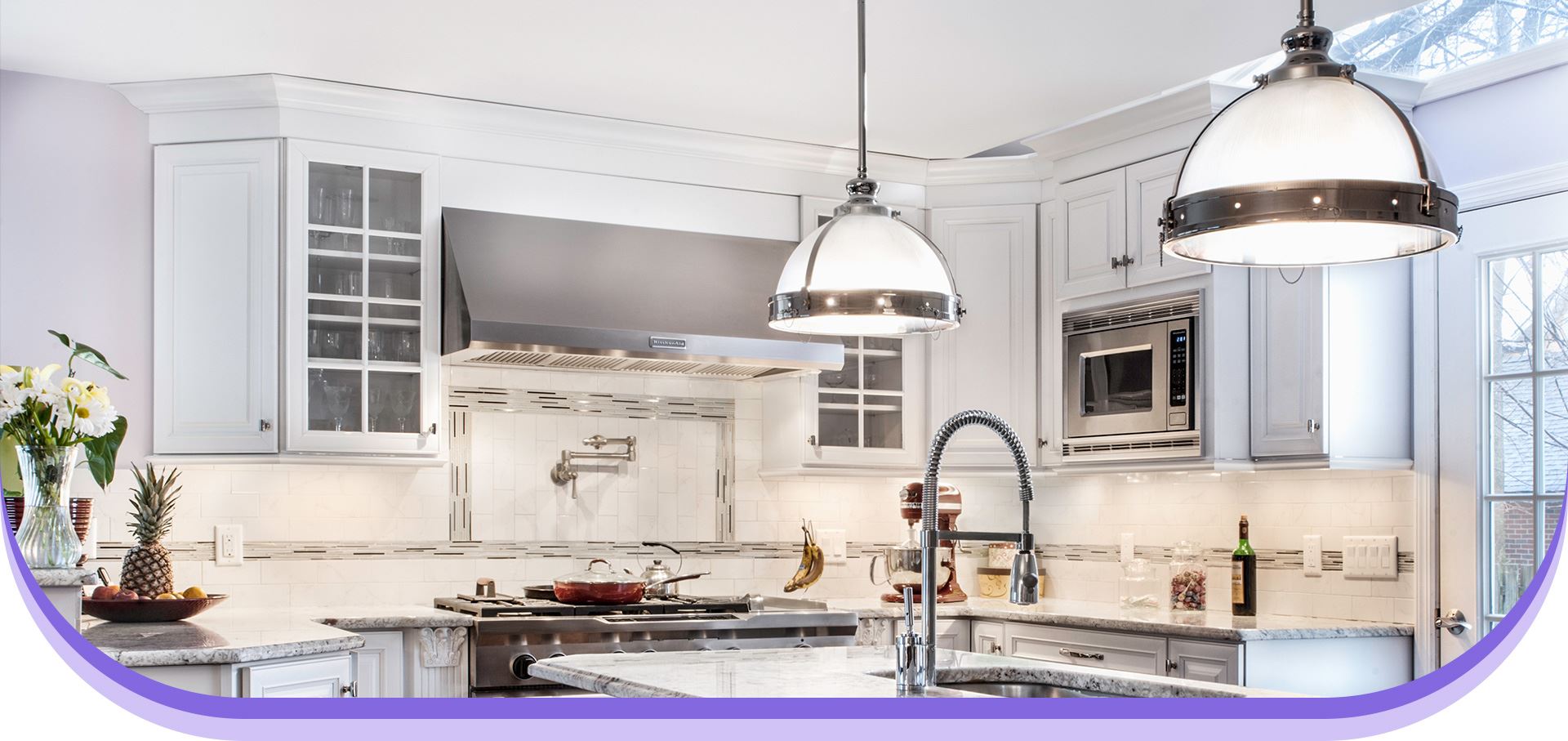 Residential Electrical Services in Virginia Beach
At Hare's Heating Cooling and Electrical, we work hard to provide cost-effective electrical solutions. What this means is offering repair, maintenance, and installation services that allow you to reap numerous benefits. These can include increased energy efficiency, reduced risk, and longer-lasting wiring, electrical panels, lighting systems, and more. We also give free estimates for every service.
Throughout our more than two decades in business, we have established ourselves as some of the most widely trusted contractors for residential electrical services in Virginia Beach and Southside Hampton Roads. A central part of our success is the relationships we have built with customers and the unparalleled quality of our work. We strive to be the company you turn to when you are in need, and that you recommend to friends and neighbors.
Let us know what we can do for you by calling (757) 913-5155 or filling out our online contact form, and we will hop right on it!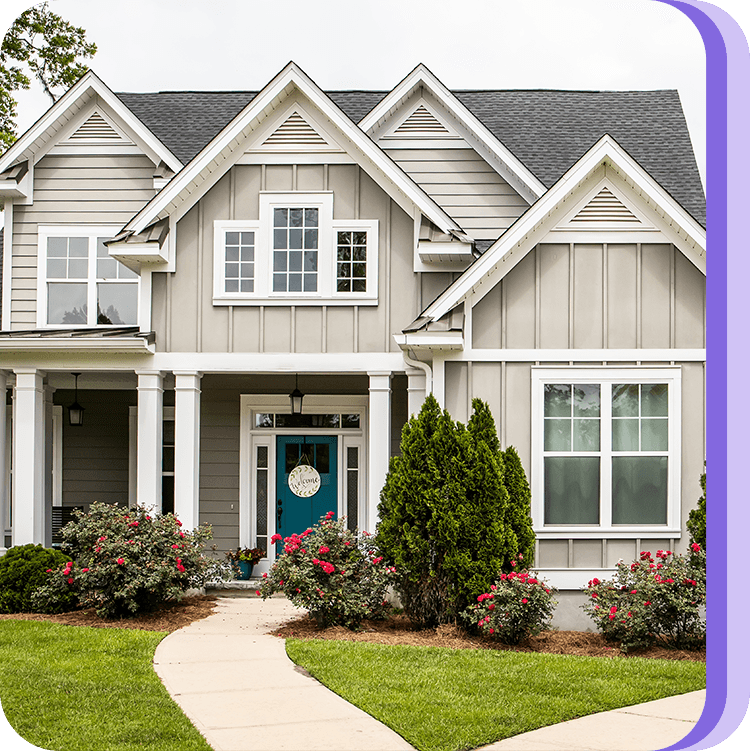 Why Install a Generator System?
Generators are a great resource for property owners that can safeguard them in emergencies. Whether you experience an outage from a heat wave, winter storm, or downed line, a generator is there to deliver power to your property. Many generators are also automatic, meaning they begin supplying electricity to your home's appliances, lighting, and more as soon as there is limited or no power coming from the main grid.
There are a few considerations you ought to make before installing a generator. These include the load capacity you need, whether you want a stationary or portable unit, and what electrical infrastructure it requires to work optimally. If you are interested in the peace of mind a backup system can offer, consult with our team today. We will be glad to help you get a generator that can support your household during an outage or shortage.
For quality residential electrical services in Virginia Beach from experienced professionals, call (757) 913-5155 or reach out to us online.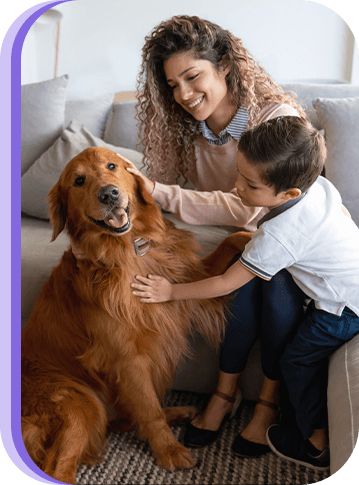 Trusted For a Reason
Our Customers Say It Best!
"I cannot recommend this business highly enough."

- Theresa M.

"Troy is a veteran, trustworthy, and does great work."

- Justin W.

"Troy and the team were timely, honest, fair, and more than reasonably priced."

- Gina P.

"Excellent service, fast response time, honest, fair, and quality work. These guys are everything you need in an AC mechanic. Honest workers who takes pride in the quality of their work."

- Matt C.

"Troy Hare has helped my family beyond the scope of words. Thank you Troy for all that you've done for us, hooyah!"

- Daniel A.

"The amazing service and amazing prices cannot be beaten."

- Jason K.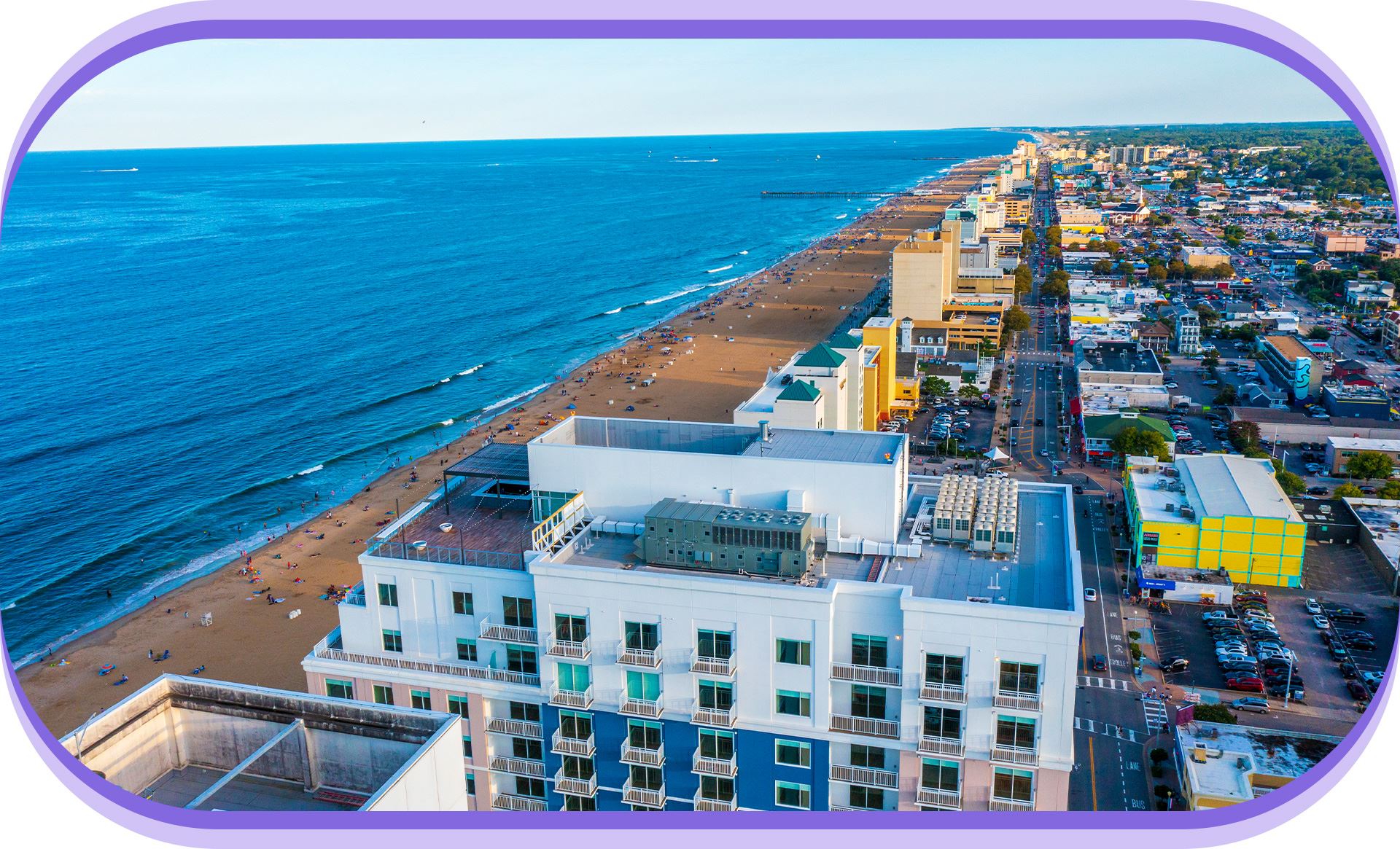 Ready to Get Started?
Contact us using our contact form or give us a call at

(757) 913-5155

.