Residential Heating and Cooling Services in Virginia Beach
Although Virginia is often temperate throughout the year, you want your heating and cooling units to be at their best come high or low temperatures. At Hare's Heating Cooling and Electrical, we offer comprehensive services for your most crucial comfort systems. We can repair, replace, and tune up all types of heaters and air conditioners to ensure they are using energy efficiently and meeting your household's needs. We are also your go-to for indoor air quality (IAQ) services that can improve your indoor environment and make it a healthier place for everyone who visits or lives inside of it. To get a free estimate, reach out today. We are proud to serve property owners in Virginia Beach and Southside Hampton Roads.
For emergencies, routine check-ups, or installation projects, call (757) 913-5155, and we will hop right on it!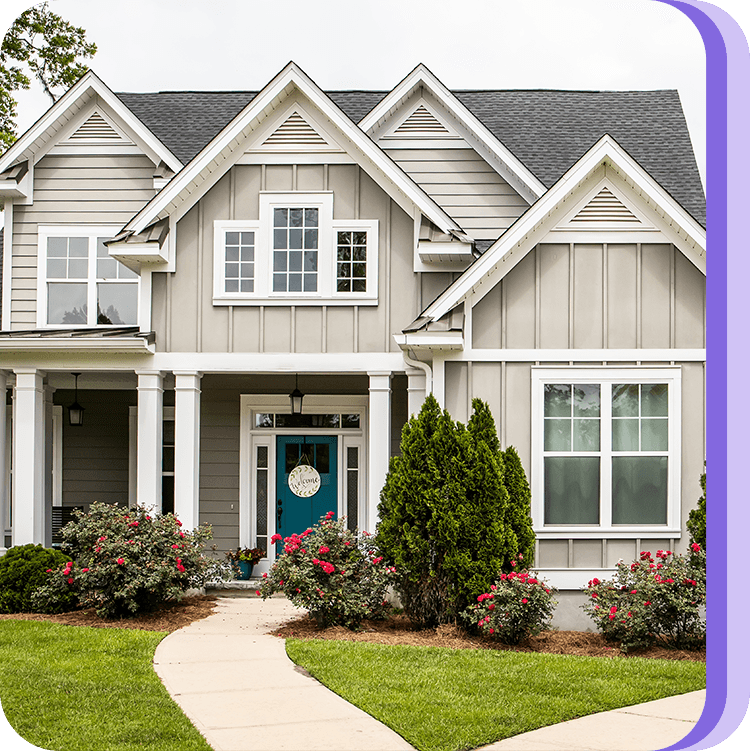 If you need help, reach out to our team today. We have made a name for ourselves in Virginia Beach and Southside Hampton Roads for the way we prioritize our customers' satisfaction. Whether you call us to diagnose an issue or to consult with one of our professionals about installing a completely new system, we will work hard to deliver a prompt result with unmatched quality.
To schedule any of our residential heating, cooling, and IAQ services in Virginia Beach, Call (757) 913-5155 or contact us online.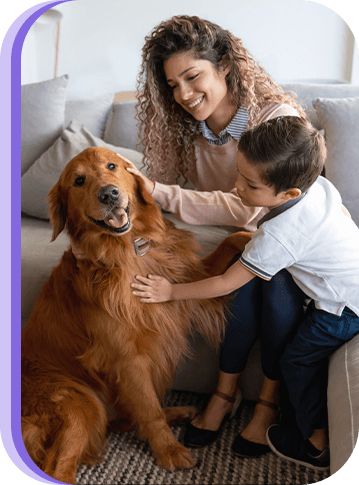 Trusted For a Reason
Our Customers Say It Best!
"Troy Hare has helped my family beyond the scope of words. Thank you Troy for all that you've done for us, hooyah!"

- Daniel A.

"They are honest, prompt, and thorough. I cannot say enough great things about them."

- Sarah C.

"Troy and the team were timely, honest, fair, and more than reasonably priced."

- Gina P.

"Troy is fast, efficient, and friendly! He had our air up and running again in no time at all."

- Lacey E.

"They have been very responsive to our needs in the past, and are HIGHLY recommended for anyone needing reasonably priced, quality service on an existing or for a new system."

- Joe F.

"I cannot recommend this business highly enough."

- Theresa M.
The Ways HVAC Maintenance, Repairs, and Upgrades Can Save You Money
From regular tune-ups to HVAC upgrades, there are many ways you can save money while keeping your home at a comfortable temperature and improving your IAQ. At Hare's Heating Cooling and Electrical, our experienced team is eager to provide cost-effective solutions for all your HVAC needs.
We can:
Help you avoid frequent and expensive repairs through routine check-ups. Having our professionals perform timely maintenance can increase the lifespan and reliability of your heating, cooling, and IAQ systems. We are fully capable of effectively cleaning, inspecting, and repairing all major brands of HVAC equipment.
Give you room-to-room control of your home's temperature. You read that right! With a ductless mini-split system, this is possible. Not only that, but this technology is often quieter, more efficient, and less expensive to install than other air conditioning and heating units.
Ensure your thermostat is operating properly. Doing so

is the key to avoiding energy waste and unnecessary utility costs.

Upgrade your current heating or cooling unit to something that is more energy efficient. A new furnace, boiler, heat pump, or air conditioner is an investment that can help you save on month-to-month energy costs. Additionally, we can install various types of packaged systems, which are single units that provide your home with both the hot and cold air it needs.
Install and maintain IAQ devices. From filters and air cleaners to humidity control systems and ultraviolet germicidal lamps, we have you covered. In addition to improving your IAQ, these things can help your HVAC system last longer and work more efficiently by reducing the number of damaging contaminants that circulate through them.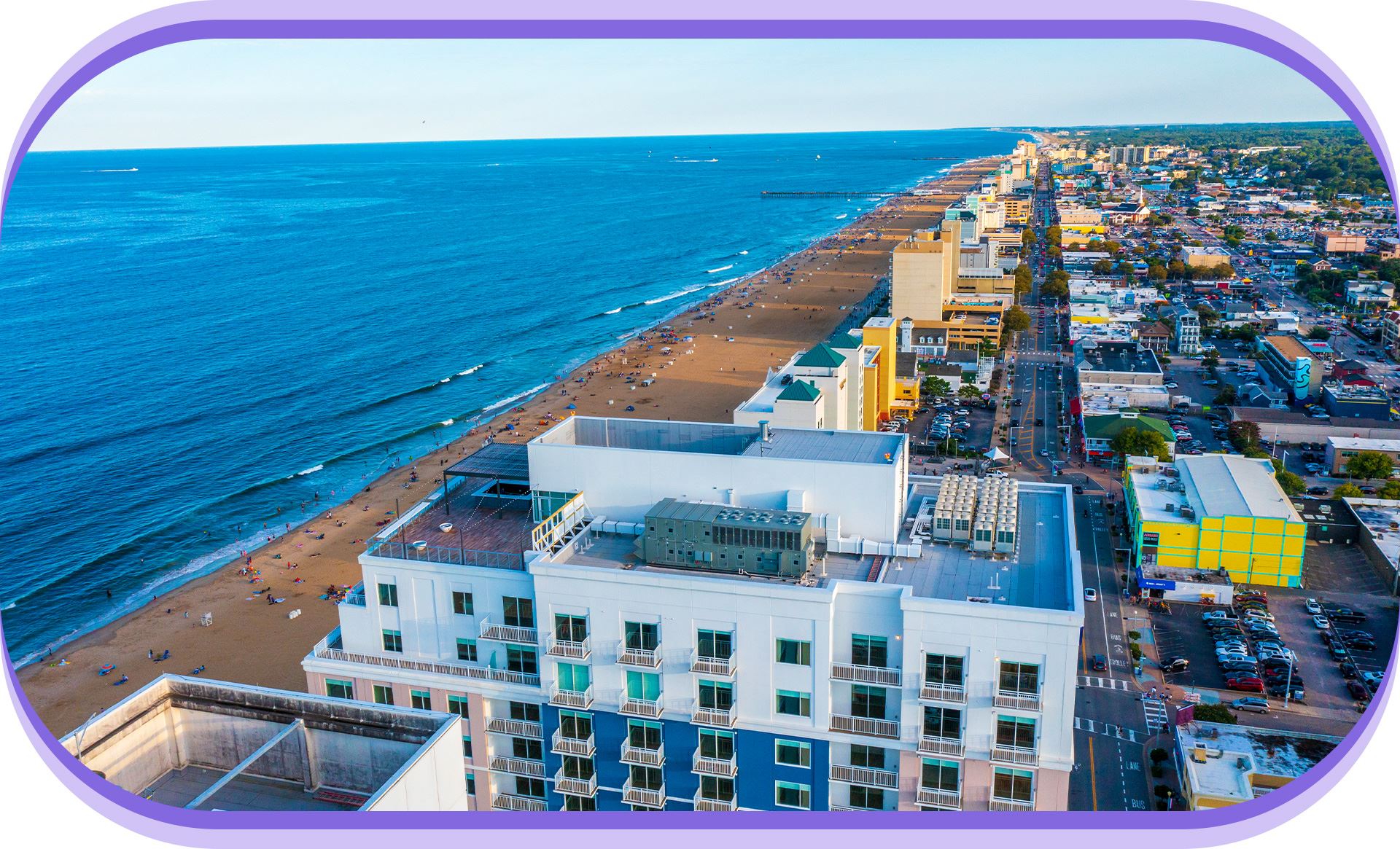 Ready to Get Started?
Contact us using our contact form or give us a call at

(757) 913-5155

.