HVAC Installation in Virginia Beach
Quality Products & Economical Prices in Southside Hampton Roads
In Virginia, maintaining indoor comfort throughout the year requires a quality air conditioning system and heating system. Hare's Heating Cooling and Electrical offers a large selection of equipment and professional HVAC installation in Virginia Beach and Southside Hampton Roads. Our family- and veteran-owned business has delivered expert services in the local area for more than 24 years.
Energy-Efficient Heating Systems
When you need a new HVAC installation, you will need to select equipment that will keep your home comfortable and fit your budget. There are abundant options for home heating, and choosing the type of system in the correct size for your home is important for comfort, reliable performance, and reducing your home heating costs.
Virginia homeowners keep their homes warm with:
Boilers: Boilers have been used to heat homes and commercial properties for more than a century. Boilers remain popular for their reliable performance, energy efficiency, and durability.
Furnaces: Furnaces are the most common heating systems found in American homes. A furnace provides effective, fast, and even heating. Newer models are significantly more energy efficient than older furnaces.
Heat pumps: A heat pump offers outstanding energy efficiency to help reduce your home heating and cooling costs. Since you can heat and cool your home with a heat pump, you won't need two different systems.
Packaged systems: There are many different types of packaged heating and air conditioning systems to provide the ideal solution for every property.
When the time comes for a new heating system, your qualified local technicians can help with everything from providing the information you need to make informed decisions to completing the installation. Professional installation ensures that your heating system is installed safely and according to the highest industry standards.
If you are ready to explore your heating or cooling options, call (757) 913-5155 for guidance from skilled and knowledgeable HVAC professionals.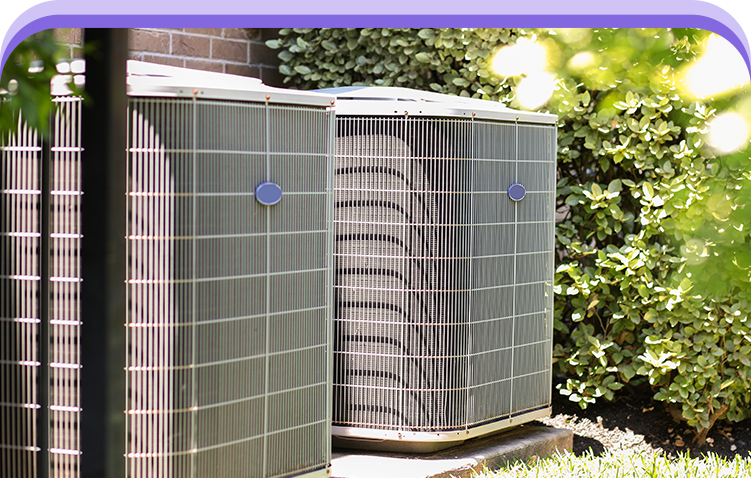 "We would definitely recommend him to anyone needing service or a new system."

- Jennifer L.

"Excellent service, fast response time, honest, fair, and quality work. These guys are everything you need in an AC mechanic. Honest workers who takes pride in the quality of their work."

- Matt C.

"I cannot recommend this business highly enough."

- Theresa M.

"He was communicative, prompt, and very reasonable. I will definitely only use this company for my HVAC needs in the future."

- Pat W.

"Troy Hare has helped my family beyond the scope of words. Thank you Troy for all that you've done for us, hooyah!"

- Daniel A.

"Troy and the team were timely, honest, fair, and more than reasonably priced."

- Gina P.
Air Conditioning Installation
If your air conditioner is more than 10 to 15 years old, keeps breaking down, or no longer cools the house evenly or sufficiently, it may be time for a new system. When making decisions about the best equipment for keeping your home cool, there are many energy-efficient solutions available.
Stay cool all summer with:
Central air conditioning: The traditional central air conditioning system is the most commonly used method for cooling homes. Selecting an energy-efficient unit in the right size for your home will keep you comfortable and lower utility costs.
Ductless mini split systems: If you have a home with no working duct system; need to add air conditioning for a home addition, converted garage, or outbuilding; or want to create a zoned system, ductless mini splits provide a flexible and versatile solution.
Packaged systems: The right packaged heating and cooling system can provide a reliable and energy-efficient source of heating and air conditioning.
Making decisions about when to replace your air conditioning system and the best system for your home can be overwhelming. Experienced technicians can guide you through the process and install your new equipment properly.
Get a Free Estimate on HVAC Installation
We are committed to providing quality products at the right price. Our services for HVAC installation in Virginia Beach are crafted to accommodate the needs of every customer. We offer free estimates on new equipment installations, and financing options are available.
Please contact Hare's Heating Cooling and Electrical at (757) 913-5155 for a free estimate on HVAC installation.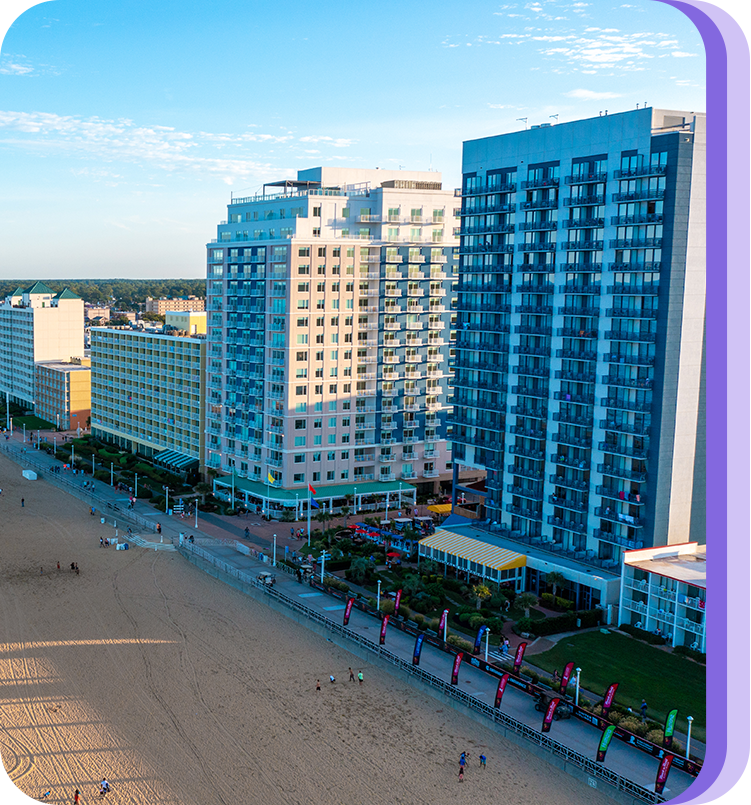 Service With Integrity

Effective & Informative Communication

Good Quality Product at a Good Quality Price

Owner Supervises Every Install

SWAM Certified

Family & Veteran
Owned & Operated