Indoor Air Quality in Virginia Beach
Products & Services to Clear the Air in Southside Hampton Roads
Air quality is an important factor for indoor comfort that is often overlooked. At Hare's Heating Cooling and Electrical, we offer quality products and services to improve indoor air quality in Virginia Beach and Southside Hampton Roads. Whether you are worried about indoor contaminants, germs, or humidity levels, our knowledgeable professionals can help you find the ideal products for your home.
Assessing Your Air Quality
The quality of the air we breathe is essential for health and well-being, as well as heating and air conditioning system performance and energy efficiency. However, the air quality in many homes and commercial businesses is more polluted than the air outside. According to the EPA, indoor air quality can be up to five times worse indoors.
Common indoor air pollutants include:
Pet dander
Pollen
Dust
Smoke
Carbon monoxide
Viruses
Household chemicals
Mold and mildew
Bacteria
Volatile organic compounds
Signs of poor indoor air quality may include physical symptoms, especially in people with asthma, allergies, or respiratory ailments. Poor air quality can cause headaches, dizziness, fatigue, and irritation of the eyes and throat. In the long term, poor air quality can contribute to serious health problems, such as respiratory disease and heart disease.
Schedule an appointment to improve your air quality by calling Hare's Heating Cooling and Electrical at (757) 913-5155.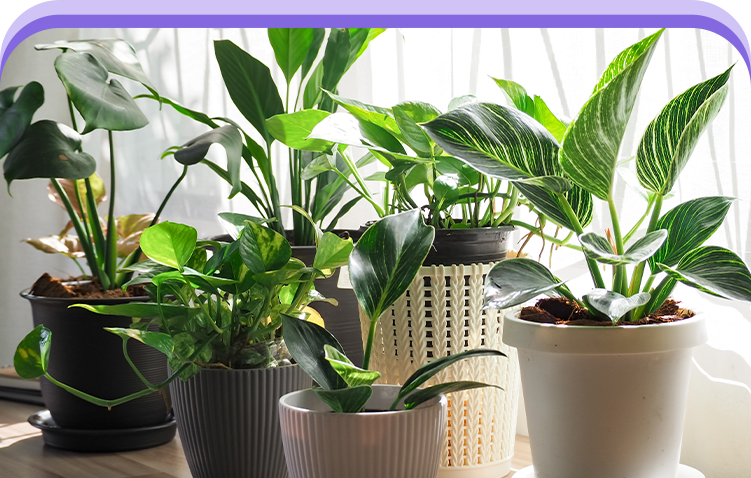 "We would definitely recommend him to anyone needing service or a new system."

- Jennifer L.

"Excellent service, fast response time, honest, fair, and quality work. These guys are everything you need in an AC mechanic. Honest workers who takes pride in the quality of their work."

- Matt C.

"I cannot recommend this business highly enough."

- Theresa M.

"He was communicative, prompt, and very reasonable. I will definitely only use this company for my HVAC needs in the future."

- Pat W.

"Troy Hare has helped my family beyond the scope of words. Thank you Troy for all that you've done for us, hooyah!"

- Daniel A.

"Troy and the team were timely, honest, fair, and more than reasonably priced."

- Gina P.
Improving Indoor Air Quality
Poor air quality can have many causes, and there is no one solution that will solve every problem. You can take steps to improve your air quality, such as scheduling regular HVAC maintenance, cleaning the house thoroughly, changing your air filters, and airing out the house regularly. While these steps can help to a certain extent, they are not enough to significantly remove pollutants from the air.
Air quality can be improved with:
Air cleaners: Different types of air cleaners are available to remove contaminants, such as pet odors, smoke, pollen, dust, and other allergens.
Humidifiers: The humidity level has a big impact on indoor comfort. A whole-house humidifier can help improve humidity levels for improved comfort and healthier air.
UV germicidal lights: If you are concerned about microorganisms or the spread of illness, UV germicidal lights can neutralize viruses, bacteria, and mold spores to get rid of germs.
The right equipment for your home will depend on the condition of your air quality and specific contaminants that are causing the greatest concern. A qualified HVAC technician can assess your needs and help you compare equipment to find the best solution for your home.
At Hare's Heating Cooling and Electrical, we offer good quality products and reasonable prices. We provide the information you need to make the right decisions for your property, with free estimates on new equipment installation to improve indoor air quality in Virginia Beach.
Get started by calling (757) 913-5155 for a free estimate on products to improve the air quality in your home.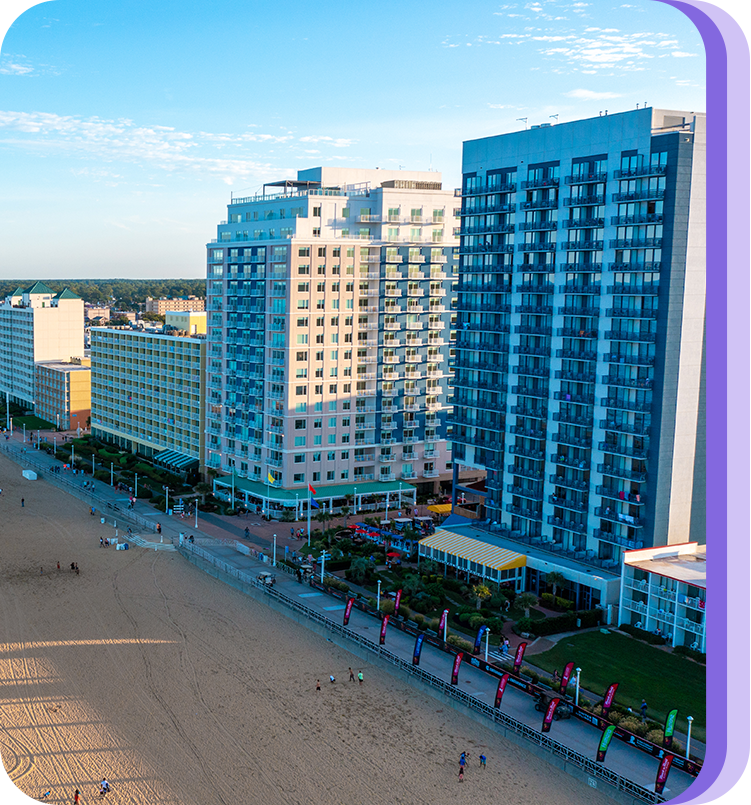 Service With Integrity

Effective & Informative Communication

Good Quality Product at a Good Quality Price

Owner Supervises Every Install

SWAM Certified

Family & Veteran
Owned & Operated