Virginia Beach HVAC Tune-Up
Heating & AC Maintenance in Southside Hampton Roads
Get your heating or cooling equipment ready for the coming season with an HVAC tune-up from the licensed and certified professionals at Hare's Heating Cooling and Electrical. We can provide HVAC tune-ups in Virginia Beach and Southside Hampton Roads for all types and brands of heating and air conditioning equipment.
Reasons to Schedule an HVAC Tune-Up
All major appliances and mechanical equipment benefit from routine maintenance, including your HVAC systems. Neglected maintenance is the root cause of many heating and air conditioning repair issues. Keeping up with regular maintenance with an annual inspection and tune-up is the best way to protect your investment and ensure reliable home comfort in every season of the year.
Regular HVAC maintenance offers benefits that include:
Fewer repairs
Better indoor air quality
Longer equipment life
Lower energy costs
Improved energy efficiency
Consistent heating and cooling
An annual HVAC tune-up is recommended for most residential heating and air conditioning systems. The best time to schedule your annual maintenance is before the start of the season. For example, schedule your heating maintenance in early fall before the cold weather sets in and AC tune-up before the start of summer.
If your heating or cooling system needs maintenance, call (757) 913-5155 to schedule an appointment.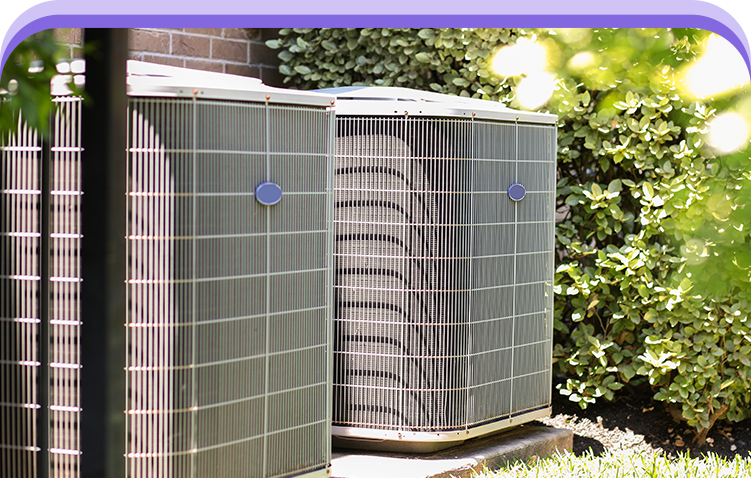 "We would definitely recommend him to anyone needing service or a new system."

- Jennifer L.

"Excellent service, fast response time, honest, fair, and quality work. These guys are everything you need in an AC mechanic. Honest workers who takes pride in the quality of their work."

- Matt C.

"I cannot recommend this business highly enough."

- Theresa M.

"He was communicative, prompt, and very reasonable. I will definitely only use this company for my HVAC needs in the future."

- Pat W.

"Troy Hare has helped my family beyond the scope of words. Thank you Troy for all that you've done for us, hooyah!"

- Daniel A.

"Troy and the team were timely, honest, fair, and more than reasonably priced."

- Gina P.
HVAC Maintenance for Most Major Brands
Our professional technicians offer HVAC tune-up in Virginia Beach for all types of equipment, including central air conditioning systems, ductless mini splits, furnaces, heat pumps, boilers, and packaged systems. The services that are included in a tune-up depend on the type of heating or air conditioning equipment in your home.
All maintenance visits include a thorough inspection of your HVAC system. The technician will carefully inspect all components, moving parts, electrical connections, and refrigerant levels to ensure that everything is working properly and detect any potential issues. In addition, your technician will check and calibrate the thermostat.
When necessary, the filters will be changed, the system will be cleaned, and parts will be lubricated to optimize performance. During the maintenance visit, any minor adjustments can be made, and poor electrical connections will be tightened. When the inspection reveals a larger problem, you will have the opportunity to have it repaired before the start of the season to prevent a sudden breakdown.
Schedule Your HVAC Tune-Up Today
You can count on the qualified professionals at Hare's Heating Cooling and Electrical for a thorough HVAC tune-up in Virginia Beach. We have more than 24 years of experience in our industry and can provide annual maintenance for most brands of heating and air conditioning equipment. Our technicians will make sure you are getting the optimal performance and energy efficiency from your HVAC equipment and detect problems early when they are easier to fix.
Call (757) 913-5155 to book maintenance for your heater or AC.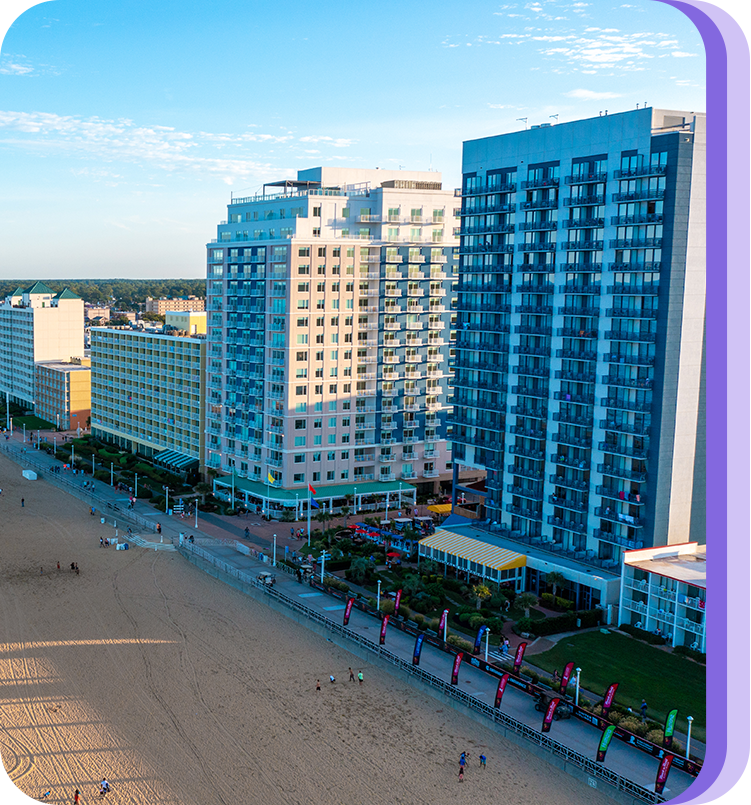 Service With Integrity

Effective & Informative Communication

Good Quality Product at a Good Quality Price

Owner Supervises Every Install

SWAM Certified

Family & Veteran
Owned & Operated