Generator Installation in Virginia Beach
Whole-House Generators in Southside Hampton Roads
Are you interested in a source of backup power for your home? A whole-house standby generator provides an instant source of backup power for anything from a few essential appliances to the entire house. Hare's Heating Cooling and Electrical offers generator installation in Virginia Beach and Southside Hampton Roads.
Choosing the Right Generator
When the power goes out, a generator provides peace of mind and the ability to run essential equipment and appliances. There are many options for portable and whole-house standby generators. A whole-house generator offers the advantage of being connected to your existing natural gas or propane service, so the generator will switch over automatically when the power goes out and you won't need to refuel it.
To choose the right generator, be sure to consider:
Essential equipment, such as a sump pump
The size of the house
Appliances that need to be kept running during an outage
Type of fuel
The size of the generator dictates the amount of emergency power that will be available during an outage. You can select a generator to run only specific equipment, such as the HVAC system and the refrigerator, or the entire house. A qualified electrician can perform the necessary calculations to determine your wattage needs and help you choose the perfect generator for your emergency power requirements.
If you are interested in learning more about backup generators, call (757) 913-5155 to speak with a knowledgeable member of our staff.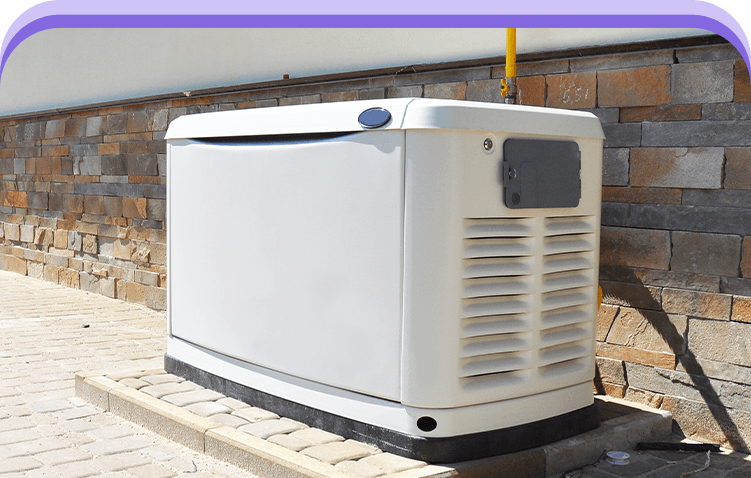 "We would definitely recommend him to anyone needing service or a new system."

- Jennifer L.

"Excellent service, fast response time, honest, fair, and quality work. These guys are everything you need in an AC mechanic. Honest workers who takes pride in the quality of their work."

- Matt C.

"I cannot recommend this business highly enough."

- Theresa M.

"He was communicative, prompt, and very reasonable. I will definitely only use this company for my HVAC needs in the future."

- Pat W.

"Troy Hare has helped my family beyond the scope of words. Thank you Troy for all that you've done for us, hooyah!"

- Daniel A.

"Troy and the team were timely, honest, fair, and more than reasonably priced."

- Gina P.
Professional Generator Installation
Generator installation should be completed by a qualified electrician, for safety reasons. The generator is connected to the electrical panel with an automatic transfer switch, and to your home's natural gas or propane service. If there is no room for a dedicated circuit on your electrical panel, you may need a panel upgrade.
When the power goes out, the automatic transfer switch will move your home's power supply from the grid to the generator power. You don't even have to be at home for this to happen automatically. This is an important feature when you have a sump pump that requires power and the grid goes down in the middle of a storm. When the power to the grid is restored, the generator will return to standby mode.
Call for a Free Quote on a New Generator
If you are interested in exploring the options for generators for your home, the experienced professionals at Hare's Heating Cooling and Electrical can help. We can evaluate your backup power needs to determine the right size generator for your property, decide if any electrical upgrades are required, and provide a free estimate for your generator installation in Virginia Beach. Your new generator will be installed according to all local code requirements and the highest safety and quality standards.
Give us a call at (757) 913-5155 for a free estimate and to schedule an appointment for your generator installation.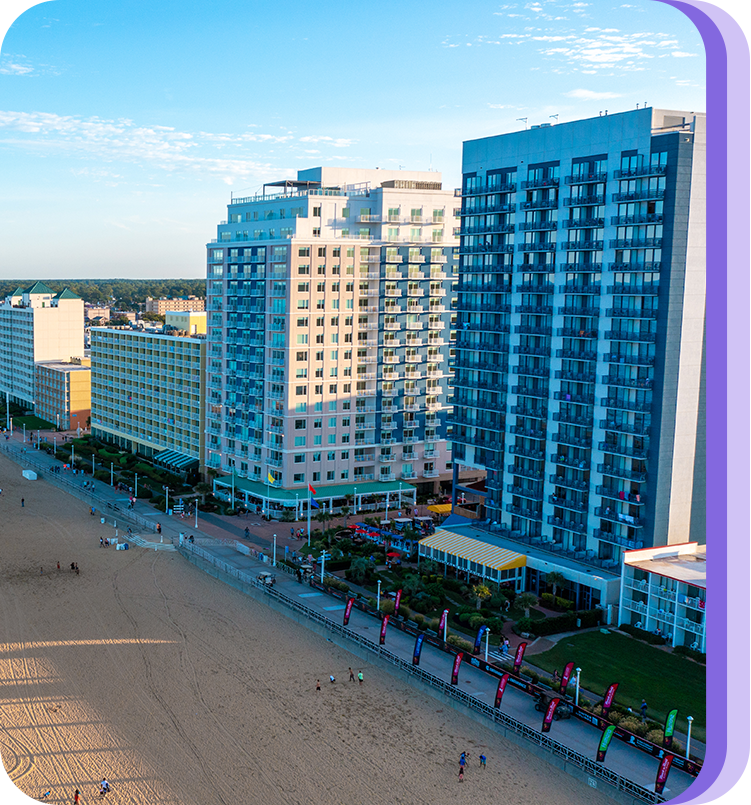 Service With Integrity

Effective & Informative Communication

Good Quality Product at a Good Quality Price

Owner Supervises Every Install

SWAM Certified

Family & Veteran
Owned & Operated